The Academy Art Museum in Easton has announced its 2020 Craft Show will take place from Friday, October 16th through Sunday, October 18th with over 40 juried artists participating in its annual event which this year will be held virtually.
"Adjusting to the current reality, this year's Craft Show will go virtual allowing our patrons the opportunity to view the work of our favorite participants from the past as well as new participants appearing for the first time in this year's show," comments Ben Simons, Director of the Academy Art Museum.
The Academy Art Museum Virtual Craft Show 2020 is chaired again this year by Craig Fuller. Fuller shares, "The Craft Show is important as a means of supporting some of the finest makers and artists in the country who depend upon shows to sell their fine work. It is also important as an event raising funds to support the year-round work of the Museum."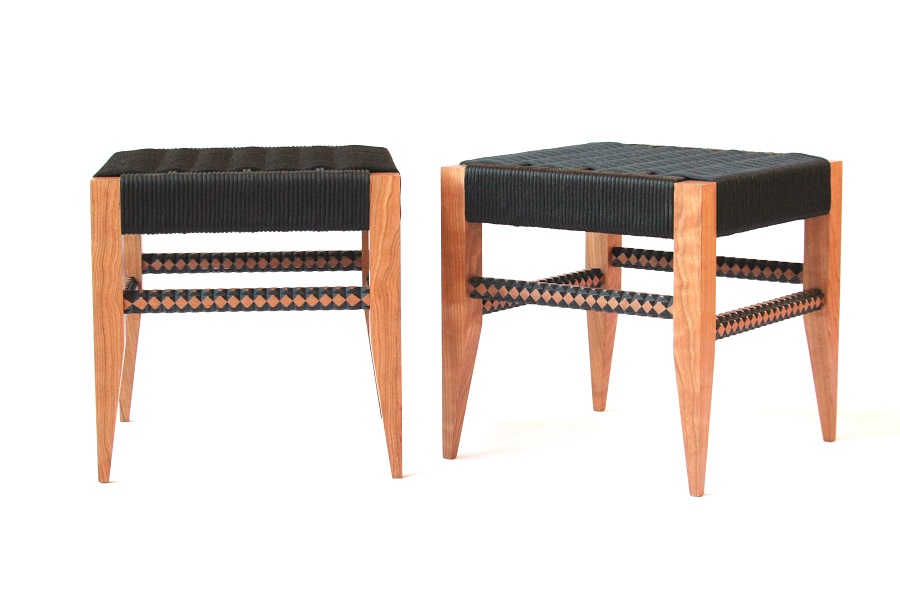 According to the Academy Art Museum Development Manager, Jennifer Chrzanowski, this year's show will provide virtual programming giving participants a chance to meet and better understand the work of some of the Museum's favorite craft show artists. The first of these Zoom meetings will be held on Thursdays, starting September 17 at 6 p.m. featuring Craft Show Artist Shana Kroiz who does jewelry design. Future Craft Show artists to be featured on Thursdays through October 15 include jewelry artist Amanda Hagerman who will show off her studio and new craft show artist Jennifer McBrien who will teach an embroidery class. In addition, this year's Craft Show Visionary Artist is painter Katherine Mann who will be making a special installation in the cube where the Gamelatron used to be. https://www.katherinemann.net/
Sponsors of the Craft Show at the $500 level and up will be invited to a special preview event on Friday, October 16 from 12 p.m. to 7 p.m. Sponsors can also access the auction at 32auctions.com and buy items online before regular Craft Show participants.
A video of the Visionary Artist will be premiered on the night of the Preview Event for sponsors only and released later for Craft Show participants.
Chrzanowski states, "We want to make sure our generous patrons can access the fine work of our juried artists while at the same time supporting the mission of the Museum."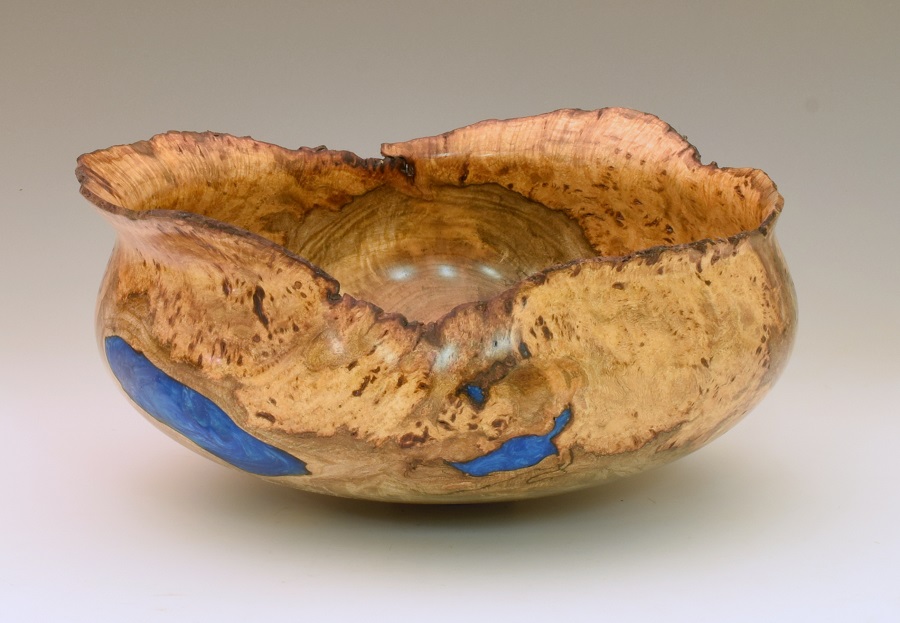 The public auction will go live at 8 p.m. on Friday, October 16, and run through Sunday, October 18 at 8 p.m. There will be bidding and a buy-it-now feature at the auction.
The weekend of the Craft Show, participants can watch the videos for any Zoom sessions that were missed before the Craft Show Weekend, plus there will be a free family craft available. In addition to the Museum's website, the schedule and videos will be on the Craft Show Website, Vimeo, Facebook, Instagram, and Twitter.
To learn more about the Museum's Virtual Craft Show 2020, visit academycraftshow.com or to go directly to the Show's site, text CS2020 to 474747. Participants can register online beginning September 15, watch their favorite items, and register to stay informed right up to the final bidding on Sunday, October 18th at 8 p.m.
About the images in this press release: A bracelet by jewelry artist Shana Kroiz, stools by furniture maker Christina Boy, and a bowl created by woodworker Mike Cruz. All three artists are featured in this year's Academy Art Museum Virtual Craft Show.