To sign up for this FREE celebration of film and filmmakers, go to chesapeakefilmfestival.com.  You can access any or all of the 45 films selected from more than 200 submissions.  The Virtual Festival is our gift to film lovers in our community, and beyond, in the difficult times precipitated by COVID-19.   While participation is free, donations are appreciated.You can select the films you want to watch, and when and where you choose to enjoy them.   The Virtual Festival benefits our filmmakers, too, with the amazing opportunity to present their films to an audience without borders.Now in our 13th year, the Chesapeake Film Festival invites you once again to savor an explosion of cinematic flavors, including dramas, comedies, documentaries and animations.  From 5-minute shorts to 90-minute features, the Festival offers something for every cinematic taste.
Narrative Features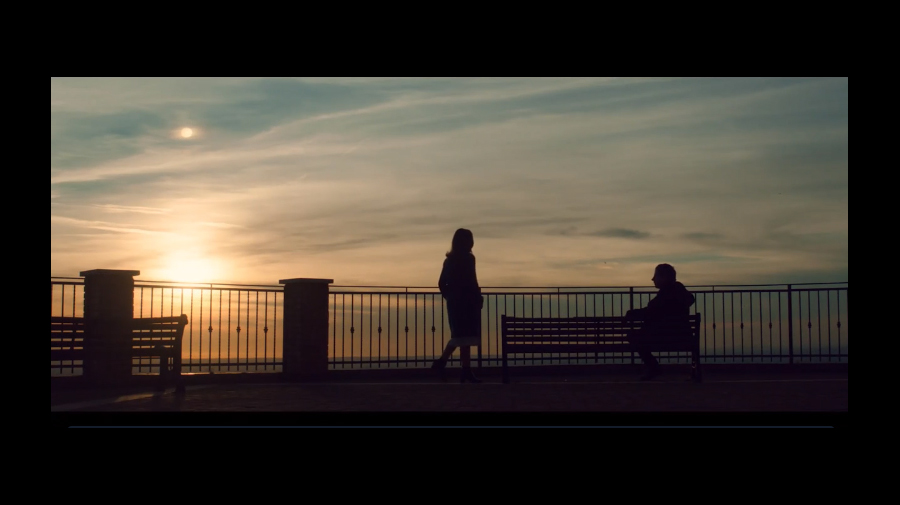 About Us, Directed by Stefan Scwartz — In an effort to rekindle their troubled marriage, a young couple revisits the location where they spent their honeymoon eight years earlier. They navigate the beauty and the pain of love, culminating in a heartbreaking finale as truths are revealed.
---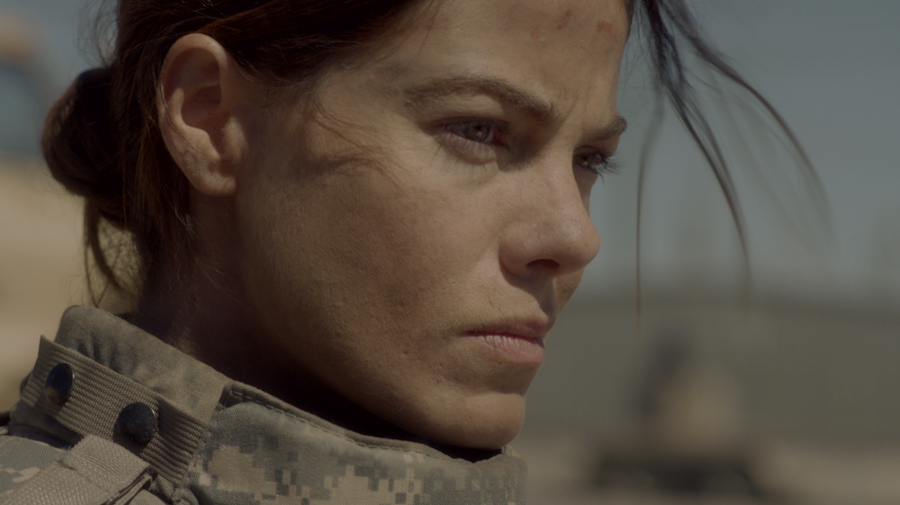 Fort Bliss, Directed by Claudia Myers – A decorated Army medic and single mother (Michelle Monaghan) returns home from an extended tour in Afghanistan to discover that the bond with her five-year-old son has been shattered. In her absence, the boy has attached to his father (Ron Livingston) and his new girlfriend (Emmanuelle Chriqui). As she struggles to reclaim her son's affection and reintegrate into civilian life, she meets a mechanic (Manolo Cardona) with whom she becomes romantically involved.
---
Documentary Features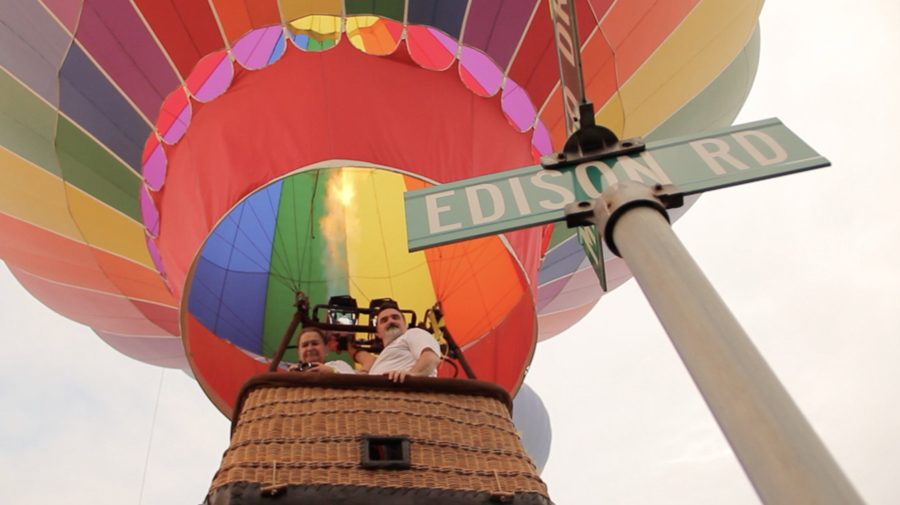 Balloon Man, Directed by Chantal Potter — Made in Maryland — After being drafted by the Buffalo Bills, a life-threatening tragedy forces Bill Costen out of his dream. Saying goodbye to a career on the turf, Costen takes to the air to become the first African-American Master hot-air balloon pilot in the nation.
---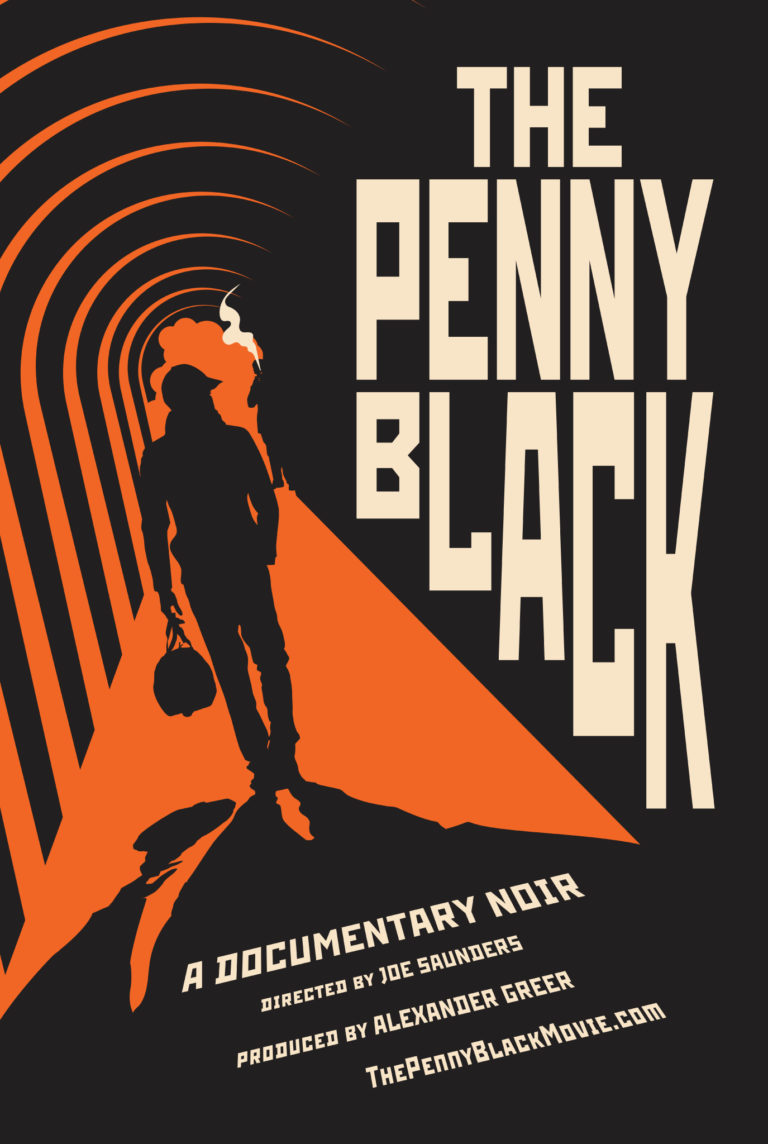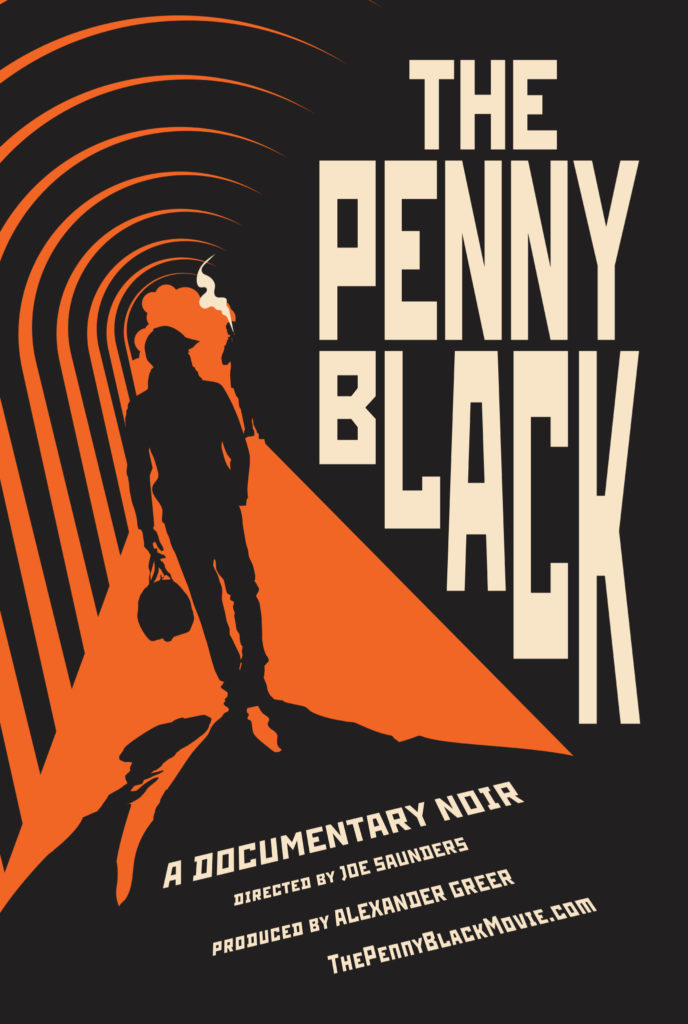 The Penny Black, Directed by William J. Saunders. The estranged son of a con artist fights temptation, paranoia, and his own nefarious legacy as he searches for the rightful owner of a mysterious, million-dollar stamp collection.