For twenty-seven years Marc Del Pino, proprietor of Marc Randall, has dressed the women living and visiting Talbot County. With his eye for color and cut, he determines what works best for his customers, and gently (or not so gently), moves a shopper in a different direction. This occasionally nudges her out of her comfort zone, but Marc knows how to create the perfect look.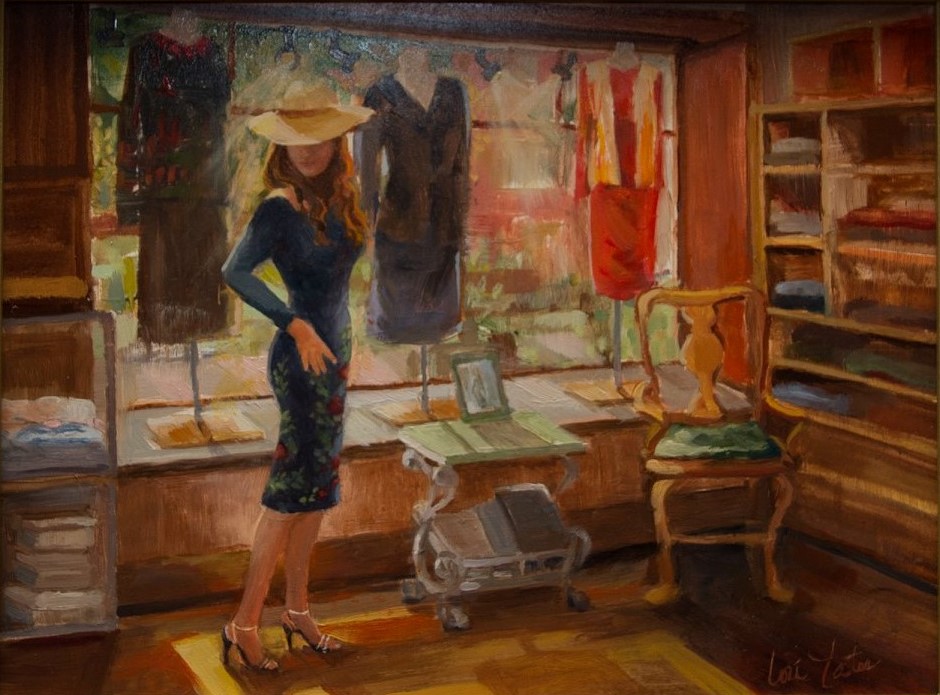 Marc favors the unexpected. After all, why be in business to sell what everyone else has. What catches your eye in the window may not be what you end up walking out the store with. A new color palate may be discovered that may have interesting details with an alternative hem line. Maybe even that vibrant cardigan with an asymmetrical cut. Marc has all the must-have fashion and some you didn't know you needed until you try it on.
"When I go on a buy, I make sure that these clothes are not available online or in a department store," Marc Del Pino said. "What would be the point?"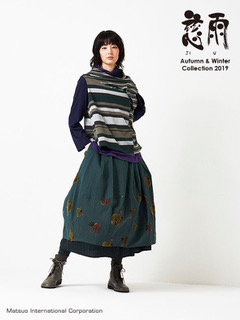 A favorite motto, "your size is the size that fits" hangs in the dressing rooms of Marc Randall. The boutique, like a best friend's closet, is cozy and inviting. Items are not categorized by color or fabric, or even type. Sweaters are neatly displayed in several places. Dresses hang on a back wall, and on a rack in the middle of the shop. Shoes and handbags are scattered throughout so the effect is more of a guide or look book rather than a sampling of random pieces.
Everything works as a whole or separately. A shopper may purchase one item or build her entire wardrobe from Marc's inventory. Many pieces are designed and crafted in Europe and Japan. Marc looks at fabric, quality, and process.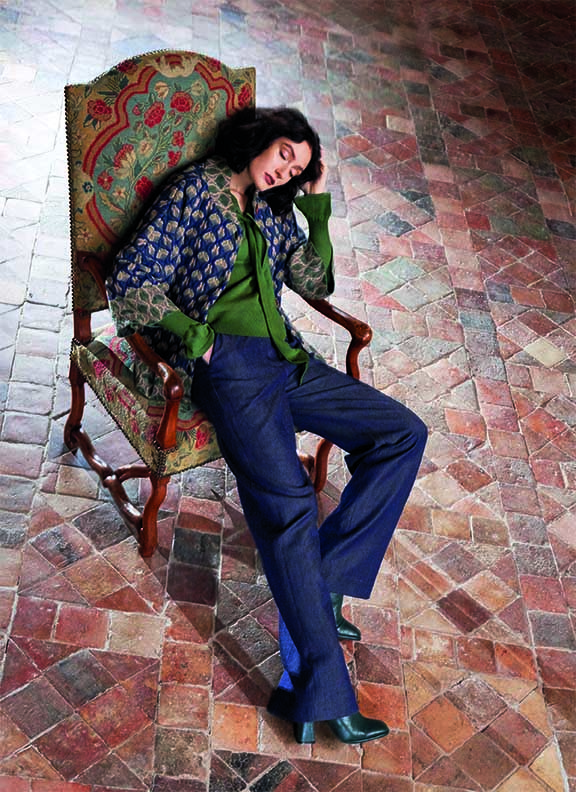 "Look at this," Marc said, gently unfolding a turtleneck in a muted purple floral print. "They screen-print their designs onto the yarn. It's done by hand."
While not for the faint of heart, a Marc Randall visit is more than shopping, it is an experience. One on one service, quality, and just a short period of time to play dress up and feel special. In today's disposable culture, Marc has his share of fans who prefer to buy quality. Nothing brings Marc joy like seeing one of his pieces on someone from a decade ago.
"That means I bought the right thing, and so did my customer." Marc said. "Quality costs. When you invest in your clothes you expect to wear them for years."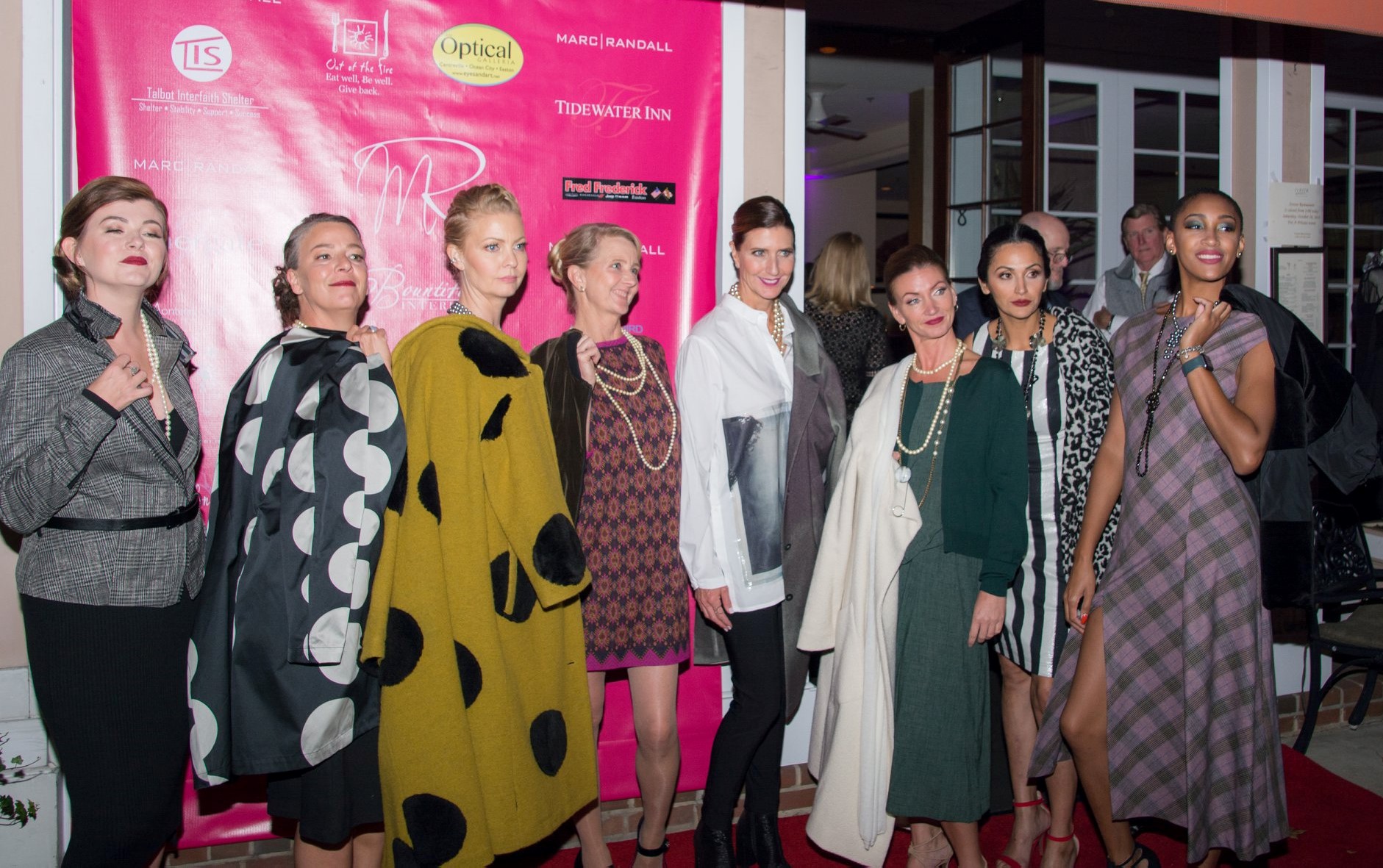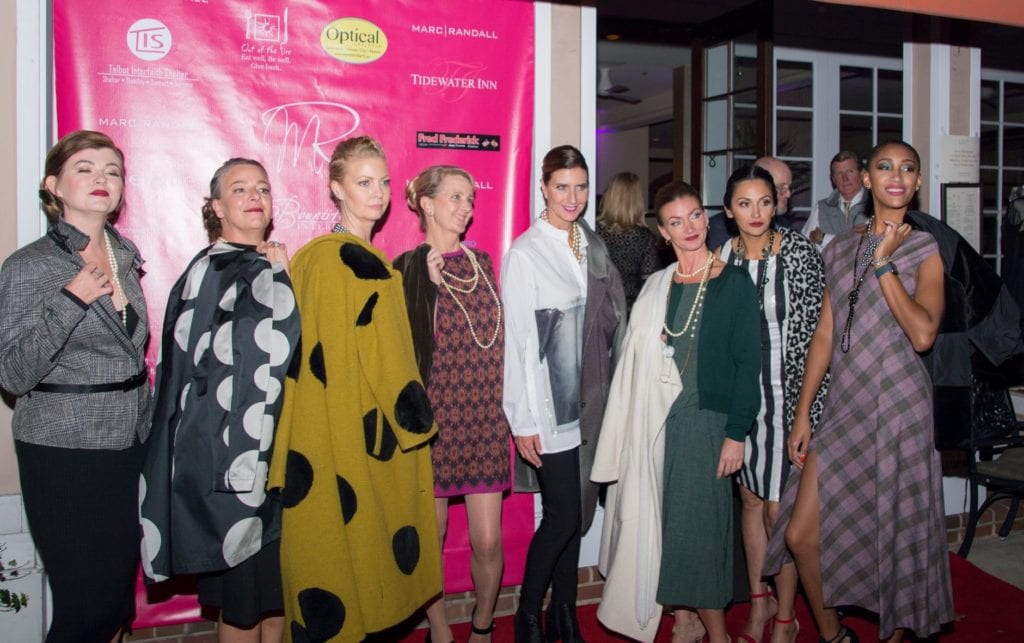 Marc Randall is a proud member of Discover Easton. Visit them online at www.marc-randall.com. For more information on Discover Easton, including ways to support the independent business community of Easton, visit www.discovereaston.com. Article courtesy of Kristina Henry, a huge fan and supporter of Marc Randall.