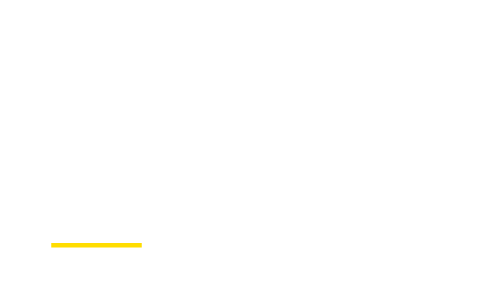 Brought to you by Discover Easton, Talbot County Chamber of Commerce, & What's Up Media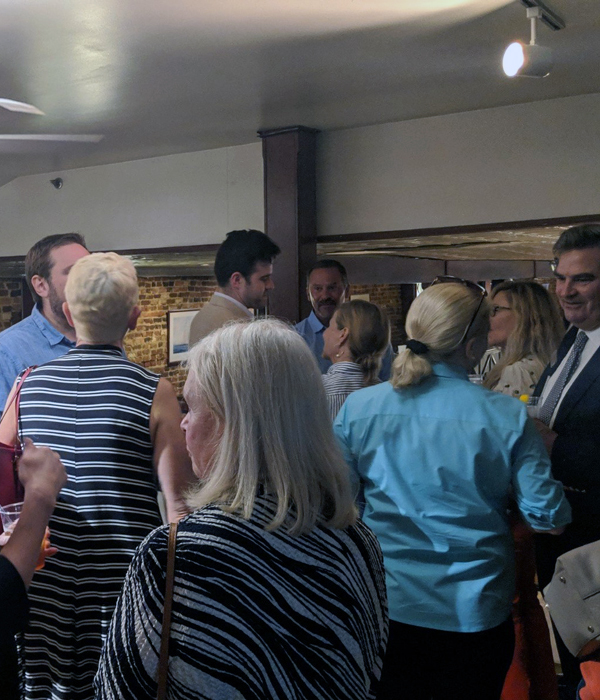 Business to Business Networking
We gather to exchange thoughts, ideas, and enjoy great food. Some events include a topic or speaker, but the mission of each date is the same. Connect, reconnect, & network with local business professionals and entrepreneurs. There is no pressure to sell or buy.
Build meaningful relationships.
There are no memberships or fees to join our networking dates. We are a "show up" kind of event with fun discussions and good conversation. Bring yourself, bring a friend, and grab a few business cards to make great mid-Shore connections!