Easton, MD- Kiln Born Creations is offering paint your own pottery to go boxes for customers who are planning to self quarantine. The boxes will include all the things needed to paint your project at home. Stop by the studio at 1 S. Washington Street in Easton anytime from 10 am – 5 pm Monday through Thursday or from 10 am – 9 pm on Friday and Saturday.
If you're looking for something to do while socially distancing, look no further. Kiln Born Creations will put together pottery to go boxes for you to pick up and drop off without having to spend an extended time in public. Call the studio ahead of time at 410-770-9091 for your box to be put together. You will be provided with all the materials necessary to make your one-of-a-kind creations from home. Boxes will include pottery, a variety of paint colors, four paintbrushes and paint palettes.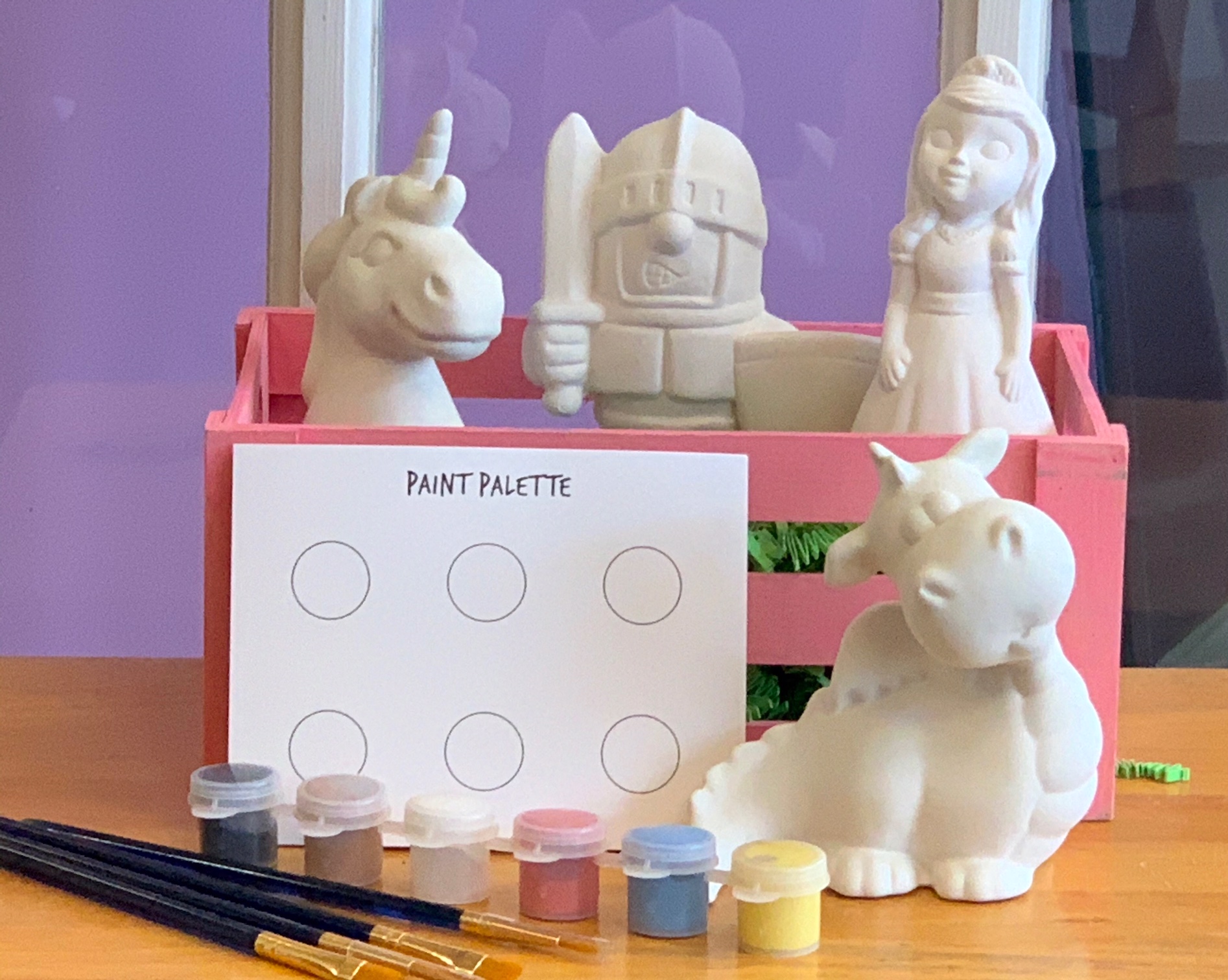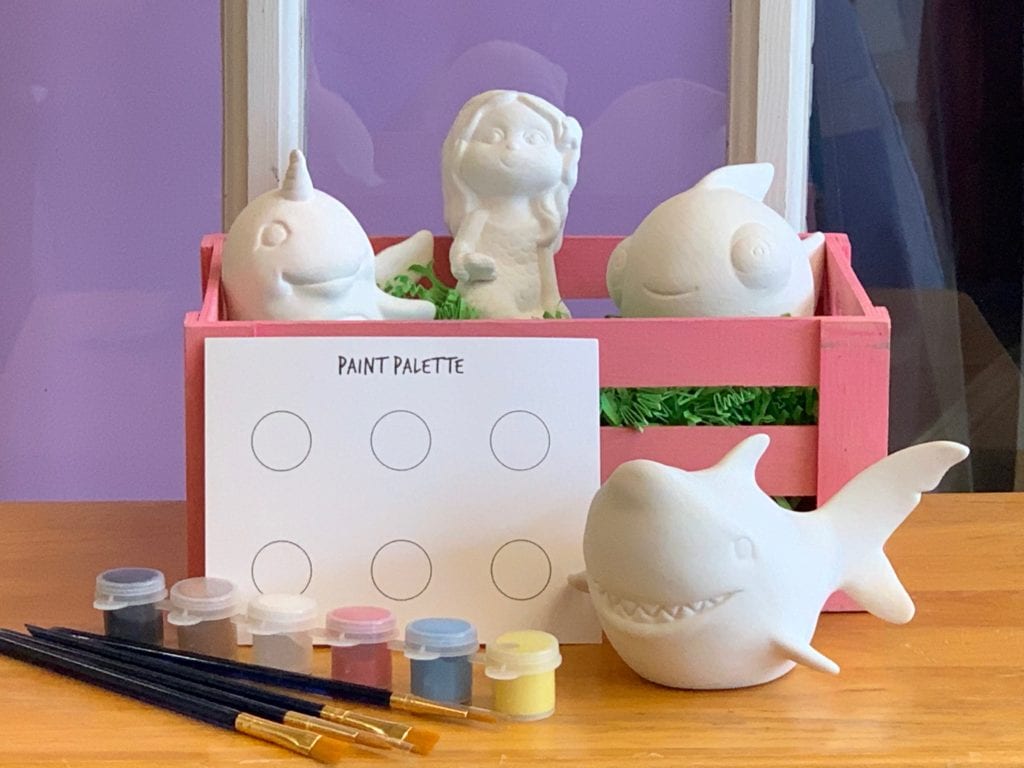 Kiln Born Creations is a contemporary pottery studio in Easton, MD that offers pottery painting, glass fusing, canvas, board art, private events, summer camps, and more. Go to kilnborncreations.com for more information.