On Thursday, October 27, 2022, from 7 to 9 a.m., Easton's 39th Annual Mayor's Prayer Breakfast will be held at the Tidewater Inn in Easton. This year's breakfast will feature John Hill of Trappe a retired geologist and mining engineer, currently serving as a pastor of 300CHURCH (Harrington Baptist Church in DE), and Samantha Martinez of Cordova who is a co-founder of Polaris Village Academy in Easton. Music will be provided by Walter Thomas of St. Luke's UMC.
Although a retired geologist and mining engineer, John Hill is first and foremost a follower of Christ, who is currently serving as a pastor of 300CHURCH (Harrington Baptist Church in DE). During his career, Hill focused on conducting research and development for Defense and other government agencies. He was a recognized expert in the design, construction, and stability of underground space, serving as President and owner of UTD, Inc. as well as Raytheon UTD in Northern Virginia, and ATSI, Inc. in New York. He has served on NASA committees to plan the geophysical exploration of Mars, published professional articles on mine and tunnel design and drilling technology, and was the principal inventor of six patents on various electro-mechanical devices and systems. John holds a Bachelor of Science degree in Geology from the University of Pittsburgh and a Master of Science degree in Mining Engineering from Pennsylvania State University.
Having completed several theological and ministry courses in support of ministry work, John has been active in serving Christ since he was 17, including serving in itinerant preaching, jail ministry, youth, and adult Bible studies, and as pastor in various churches in Northern Virginia. Upon retirement, John and Anne moved to St. John, USVI, in 2015 where he served as Pastor of Freshwater Church. In 2021, John and Anne moved to the Easton area to be closer to their five children and four grandchildren. Hill says, "All of this, is through the grace of Christ alone!"
Samantha Martinez of Cordova started her career as a founder of a high-achieving charter school, Brilla College Prep, in the South Bronx, NY. Having begun her teaching career in the poorest school district in the country, it became clear to her that while a child's zip code should never be a determinant of success in a child's life, it unfortunately is. Samantha relocated to the Eastern Shore with her husband and daughter where she taught for two years in Talbot County Public Schools. She quickly realized that the disparities in educational outcomes for Black, Indigenous, and people of color (BIPOC) children in a rural setting were similar to those she had seen in New York City. Samantha then founded Mid-Shore Scholars—a college success program for first-generation college-aspiring students. In 2019, she returned to her first love, elementary education, and became the co-founder of Polaris Village Academy in Easton, which she believes will be a model of excellence in education in pursuit of social justice. She received her Bachelor of Arts degree in Elementary Education and her master's degree in Teaching and Learning from Roosevelt University in Chicago, IL. She is a School Leaders of Color Fellow at Harvard's Graduate School of Education.
Martinez states, "I believe I am called to serve others, just as Jesus lived his life as a servant leader. I strive to instill in my daughters the importance of loving God and loving people, above all. My Christian calling to justice demands radical love and service for my community as 1 John 3:18 says: 'My dear children, let's not just talk about love; let's practice real love. This is the only way we'll know we're living truly, living in God's reality.'"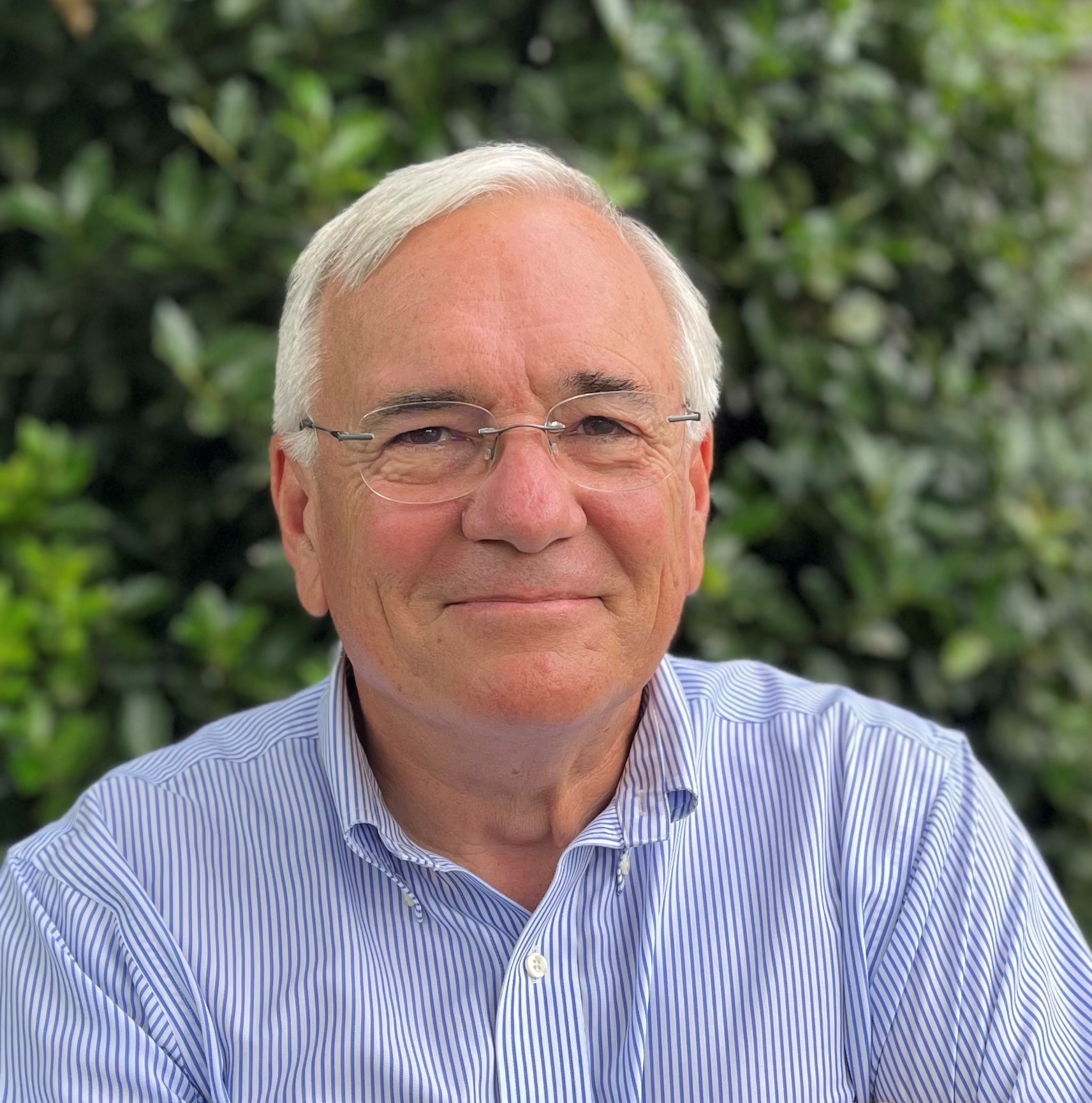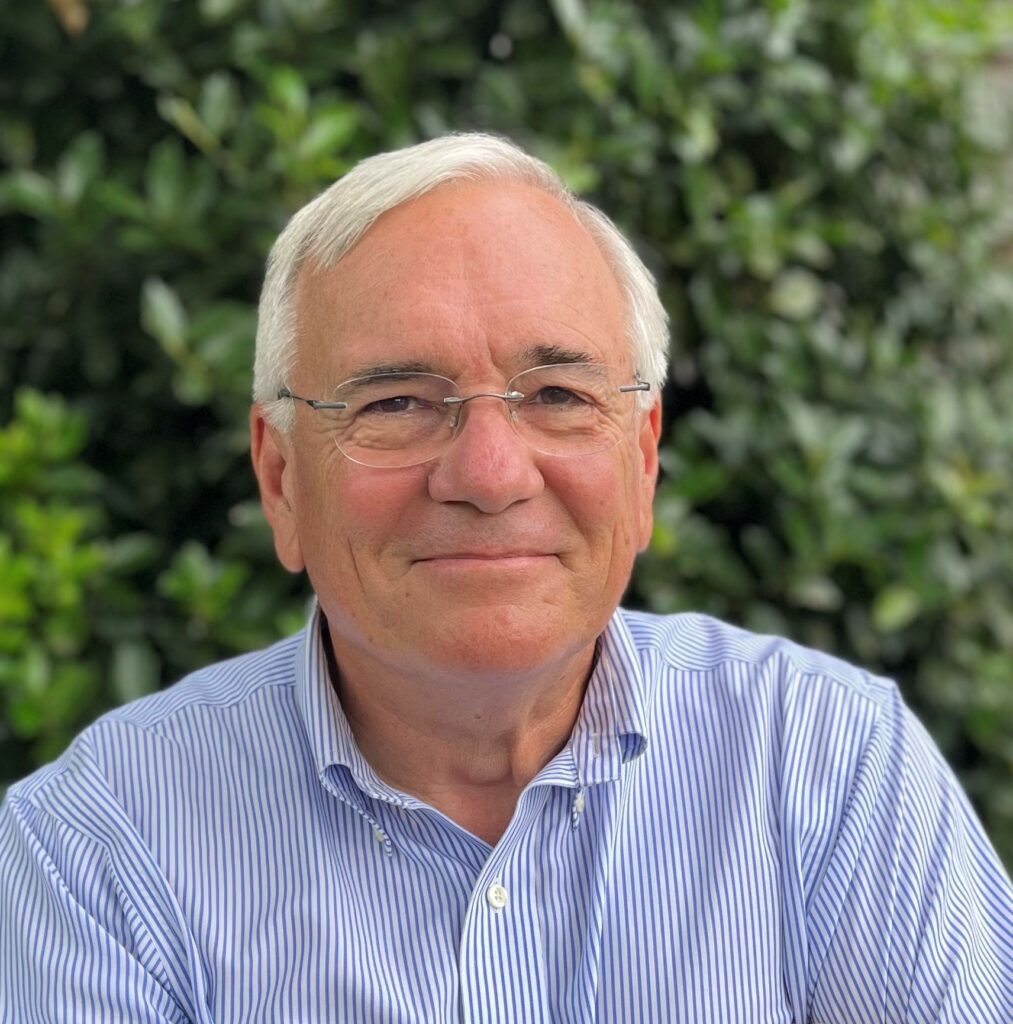 Tickets to the 2022 Mayor's Prayer Breakfast may be purchased at the Easton Town Office and the Dairy Queen beginning October 1. The cost is $20 a person and seating is limited. No tickets will be sold at the door. Tickets must be purchased ahead of time. For further information, contact Kathy Ruf at 410-822-2525.