Chesapeake Music in Easton, Maryland is pleased to present four exciting, young classical musicians in a free virtual concert on Saturday, February 13 at 7:30 p.m., to be streamed at www.chesapeakemusic.org. The concert will be available online afterward for one week. Violinist Randall Goosby and pianist Zhu Wang, both in their mid-20s, will perform love-themed classical selections for this Valentine's weekend concert. Before the concert, violinist Catherine Cho, artistic co-director of the annual Chesapeake Chamber Music Festival and Randall Goosby's teacher at The Juilliard School, will interview Randall.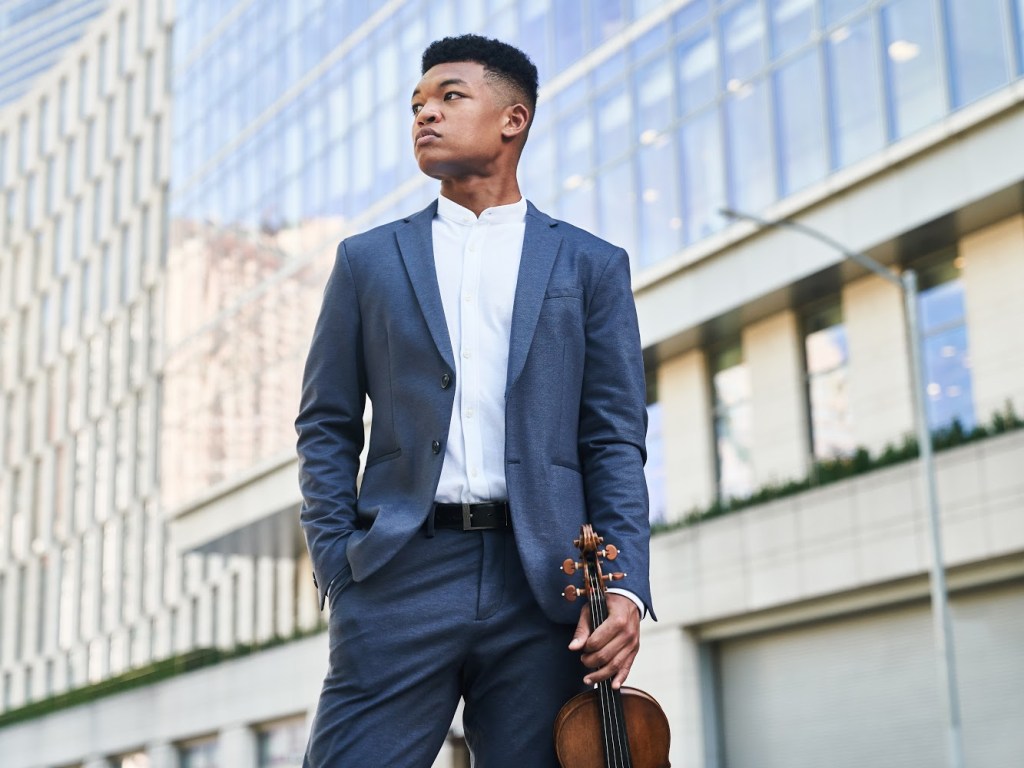 Following the Goosby/Wang concert, violist Molly Carr and pianist Anna Petrova – the Carr-Petrova Duo – will perform an exciting program of works by the "American Visionary" composers Florence Price, George Gershwin, and Amy Beach. The artists will briefly introduce and discuss each selection.
"Viewers of this virtual concert are certain to be treated to a technically flawless, poetically inspired and immensely assured musical evening by these rising star artists. Chesapeake Music anticipates this concert will serve to inaugurate future rising star programs as Chesapeake Music pursues its mission to spread the joy of music throughout the year on the Eastern Shore and beyond," states Don Buxton, Executive Director of Chesapeake Music.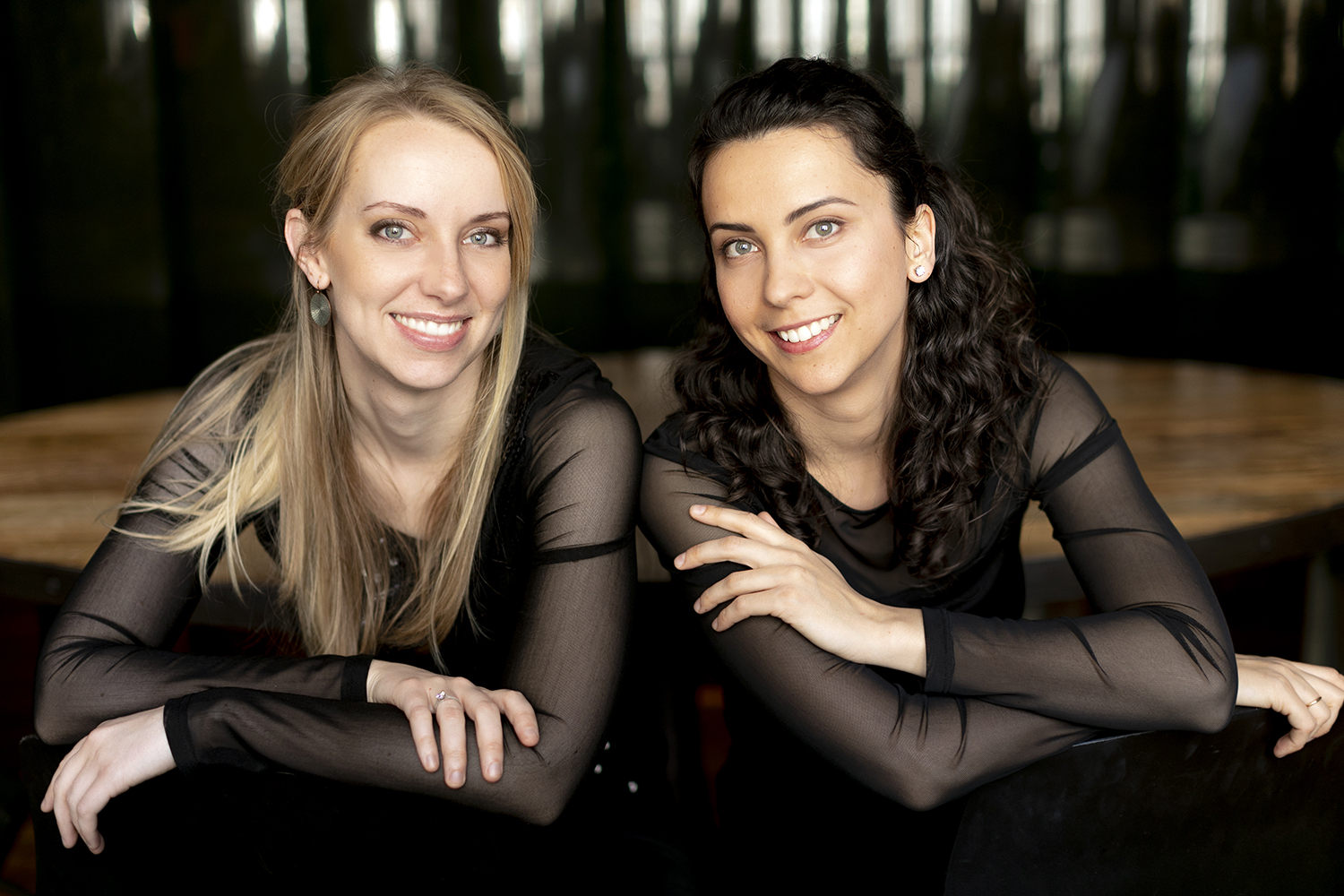 Randall Goosby, who grew up in Memphis, is the youngest-ever winner, at age thirteen, of the prestigious Sphinx Concerto Competition, the national contest for young Black and Latinx classical musicians. Among other awards, he was a 1st prize winner at the 2018Young Concert Artists International Auditions. He earned his Bachelor of Music and Master of Music from The Juilliard School. Currently, he is pursuing an Artist Diploma at Juilliard, where he studies with Itzhak Perlman and Catherine Cho. Zhu Wang was born in Hunan Province, China, and began studying piano at age five. He pursued a baccalaureate degree at The Juilliard School and is continuing his study at the Curtis Institute of Music. Zhu is a 1st prize winner of the 2020 Young Concert Artists International Auditions. The American violist Molly Carr and the Bulgarian pianist Anna Petrova began playing together in 2005 during their years at The Juilliard School and the Manhattan School of Music. Since then, the Carr-Petrova Duo has performed in world-renowned venues and music festivals across Europe, the Middle East, and North America. Their debut album "Novel Voices" was released on Melos Records in October 2019 to critical acclaim.
For more information, please see www.chesapeakemusic.org.