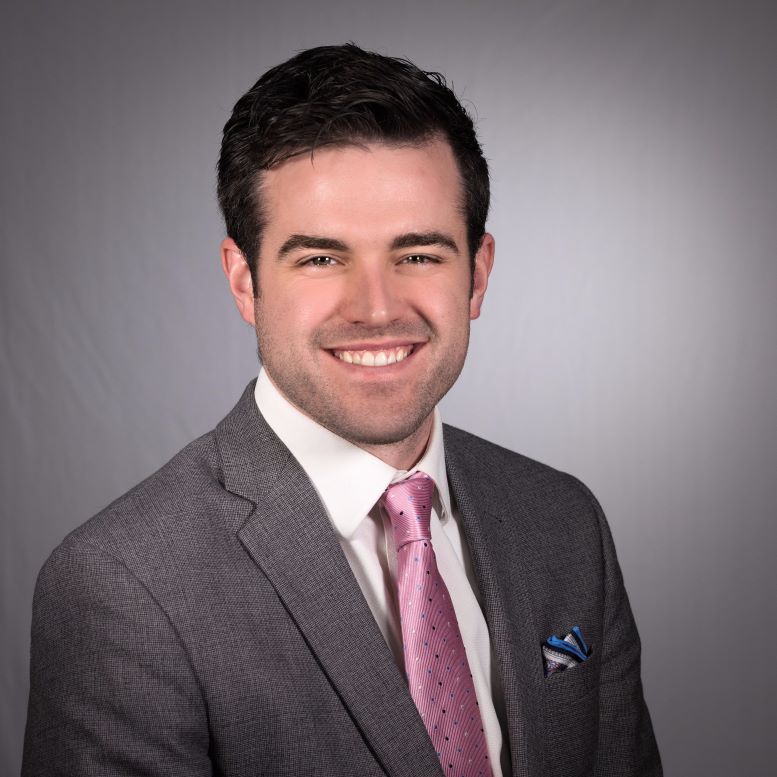 A Time for Togetherness- To say these are trying times is quite obviously an understatement. We've never been through something like this before, not as a community, state, nation, nor world. But beneath the frustration and bewilderment, I've seen hope and perseverance from our business community, and it makes me optimistic that our Easton businesses will come out from under this.
To do this, we need our businesses, landlords, government, and community organizations to work together to create a solid footing for our businesses to land on. To start, Discover Easton has been working with Talbot County, the Town of Easton, Easton Economic Development Corp., Mid-Shore Community Foundation, and others to create incentive packages and get information out to small businesses in our community. We recommend our businesses join the bi-weekly Talbot County private sector phone calls, taking place each Tuesday and Friday at 12 p.m., where you will have the opportunity to hear from experts and ask questions. Learn more.
We also recommend that our businesses take advantage of the financial relief programs created by the federal government and state. The first would be SBA's Economic Injury Disaster Loan Advance, an advance of up to $10,000 that does not need to be paid back if used for operational costs, payroll, etc. Apply here.
We highlight this advance because an often overlooked portion of the $2.2 trillion federal stimulus package opens this advance up to sole proprietors and businesses WITHOUT employees. This has been a difficult reality for many of our Main Street businesses that do not have payroll and therefore don't qualify for many of the state and federal stimulus measures, but this one is open to ALL businesses affected. The EIDL begins processing applications today.
Also, there are stimulus programs created by Maryland and Federal government, along with private foundations. Please refer to covid19.discovereaston.com for an up-to-date list of applications.
Discover Easton also has sent letters to downtown commercial property owners and recommends that all small business commercial property owners waive rent collection through the spring season. The missed cash flow of several months of waived rent is far less than the cost of a long-term vacancy, both in terms of financial and community impact. You can read our op-eds on this topic in this weekend's Star Democrat and an upcoming issue of the Baltimore Sun, at which time we will post them on DiscoverEaston.com as well.
We have also seen success with our gift card program, which will be approaching $10,000 in sales this weekend. Although we have paused collection of cards until the stay-at-home order is lifted, we will continue to send checks to businesses as orders come in. We also expect to be expanding this program soon to allow for donations to front-line workers (nurses, doctors, first responders, etc.) during this crisis.
Most importantly, please remember that we are here for you. Any questions that you have, please reach out to us. We may not have the answer, and oftentimes may need time to gather the information for you, but we are here for the long-haul, and are here to support our small business community.
Sincerely,
Ross Benincasa
Discover Easton