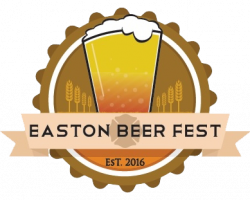 Saturday, February 19, 2022 | Noon – 4 p.m.
Thanks to all that purchased tickets in advance.
The event is sold out and no tickets are available for purchase at the door.
To all that missed out, please look for details for the 7th Annual Easton Beer Fest, planned for Saturday, October 1, 2022.